Confirmed Service Customer
Paid a bunch of money and left with the same issue I came in with. I came there last March for the same problem. A coolant leak and smoking car. I just paid again for hoses leaking coolant. Why was I charged twice for the same problem less than a year apart? Getting back to picking up my car not done correctly, I had to miss school. And I had to be without my car again. I wasn't offered anything to make up for it and was offered an oil change when I called to request some money be refunded. I find it shameful that your department is out to screw people over rather than help. The money charged was absolutely not worth the issues. Had a fair dollar amount been returned to me as I asked, I could've looked past it and come back one day. However, I will not be spending another dime there. If I find that I did in fact pay for the same tubing again within a year I will be seeking a refund I am owed. Otherwise I won't be back.
Danielle C.
CHICAGO
Business Response
Mr Collins, Several parts and issues can cause a vehicle to leak coolant and smoke. Upon review of your visit from 10 months ago when your vehicle was towed into service we replaced the coolant bypass hose part# ending in 898. I think it is safe to assume that these repairs fixed your vehicle since it left our service center 10 months ago and did not return with this issue. Now 10 moths later your vehicle returned with a similar concern of leaking and smoking, but the parts replaced were not the same parts. This repair was related to the Turbo cooler lines NOT a bypass hose. Unfortunately these repairs are not related at all and your vehicle is well beyond (over 100,000 miles) any factory warranty. This repair as well as all future repairs would be a expense that you would have to pay for out of pocket. I am sorry you feel as though you were charged for the same repairs twice, If we can be of any assistance in the future, we would be glad to help Thank you, Dan Exstrom Service Director Mike Haggerty Buick/GMC-Volkswagen
Confirmed Service Customer
I made an appointment on- line for the services that I need. My car was taken right in and service was completely in a timely matter.
Deborah T.
CHICAGO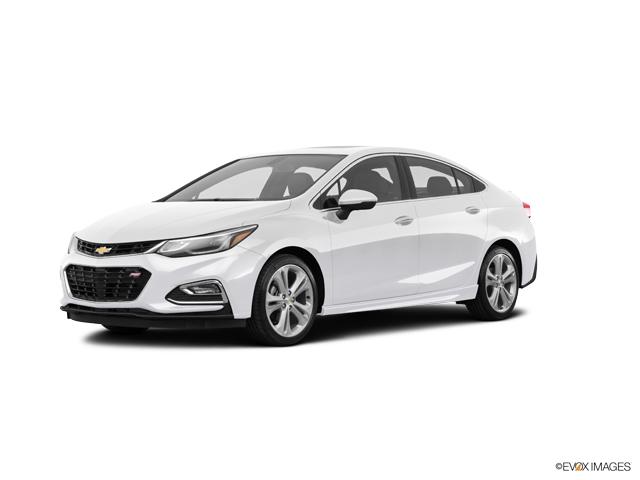 Confirmed Service Customer
Friendly, nice waiting area
Daniel M.
ORLAND PARK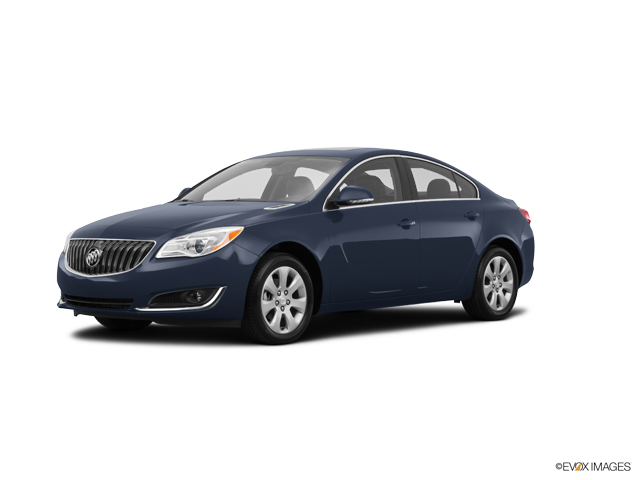 Confirmed Service Customer
I was told a price and that was what my cost was. Tires and brakes and alignment all seem to be fine.
William M.
CHICAGO
Confirmed Service Customer
always fast service, courteous personal.
Wayne S.
ALSIP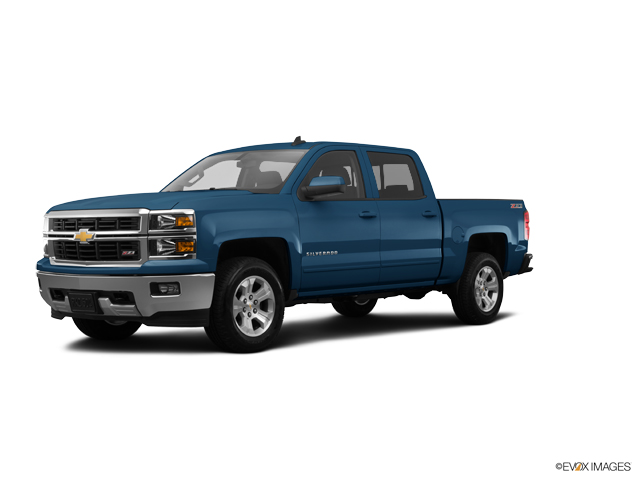 Confirmed Service Customer
I always have a very good experience they take care of any problems I have with my vehicle
Steven L.
CHICAGO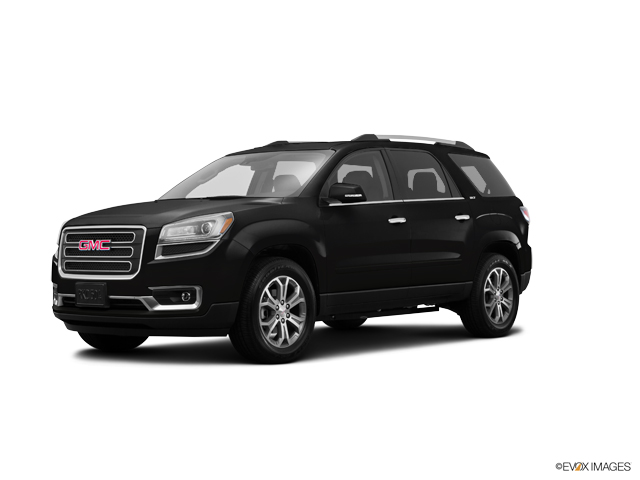 Confirmed Service Customer
Time consuming for a simple oil change.
Eugene C.
CHICAGO
Confirmed Service Customer
I received very good service from this dealership. They gave me an appointment the same day and repaired my brake light timely. The staff were pleasant, attentive and professional. Thanks for the water and snacks. I was comfortable during my wait. I am happy with Haggerty Buick and I will continue to be a good customer.
Brenda L.
CHICAGO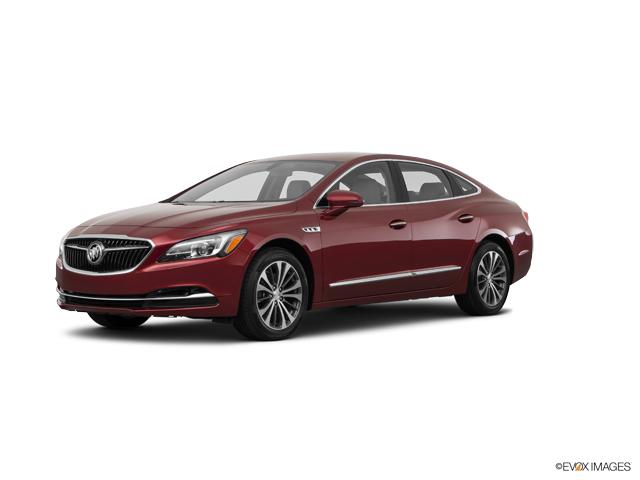 Confirmed Service Customer
The team made me feel important, while taking care of all other customers as well.
Lena M.
CHICAGO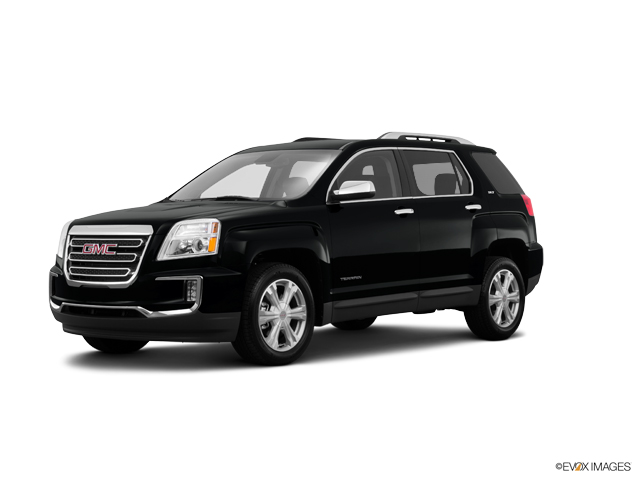 Confirmed Service Customer
They tend to say it'll be a lot quicker than it is and the lounge smells like B.O. but otherwise it's okay.
Michael R.
EVERGREEN PK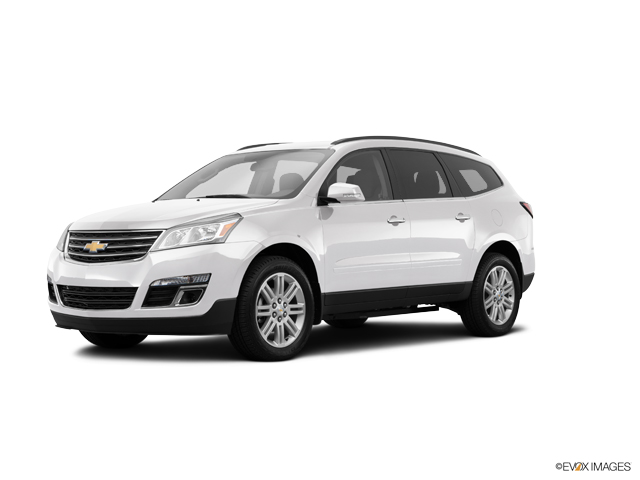 Confirmed Service Customer
Got new tires
Joseph S.
OAK LAWN
Confirmed Service Customer
Lost my remote to car. The serviceman said if I found my remote I would have to bring all of them in so they are all programmed again, I found the remote and it still worked. Glad I checked before bringing in to reprogram and being charged again. Your price on replacing remote was outrageous but I'm sure you know I had no choice but to get another one. I hate my Encore and will never recommend a Buick to my many acquaintances. Honda is so much better and definitely a step up.
Joan M.
EVERGREEN PK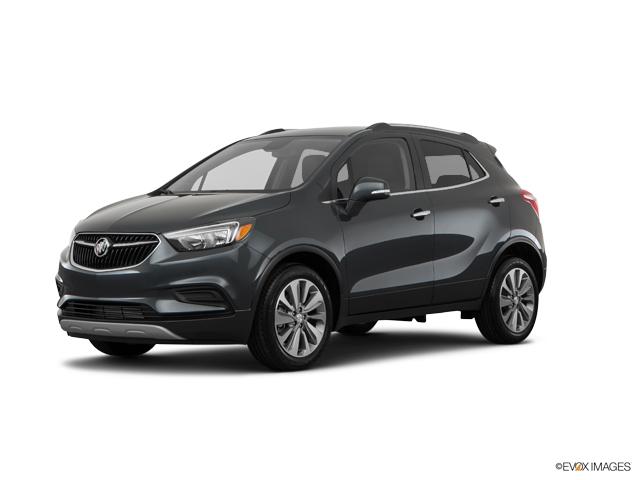 Confirmed Service Customer
Joe Ruiz, the service writer, is always so friendly and courteous. My work was completed within the hour.
Gloria B.
EVERGREEN PK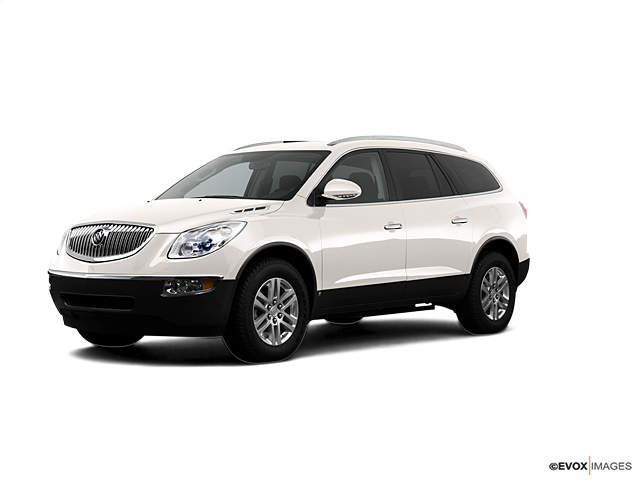 Confirmed Service Customer
Job well done!!!!!
Edgar G.
CHICAGO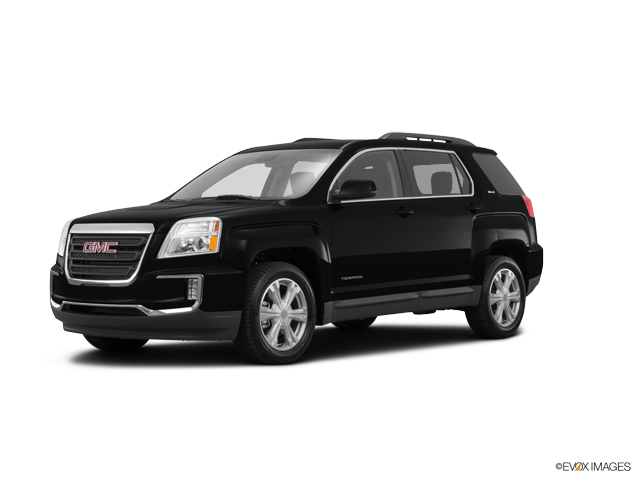 Confirmed Service Customer
The staff is very easy to talk to and are very helpful
Moses G.
CHICAGO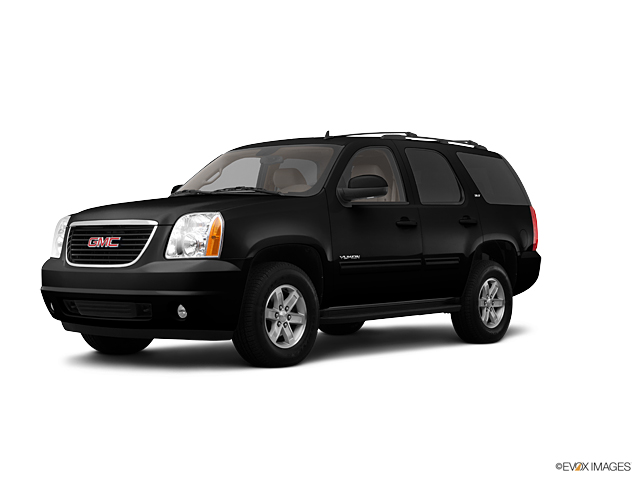 Confirmed Service Customer
Mr.Keith Moore, a professional service PERSON walk me through what was going on with my car,and something I was not thinking about,Mr. Keith told me I would need tires. Glad he told me, I can be READY to pay for that. We need more people skills like Mr. Keith to serve on your team at Mike Haggerty service department .
Drake S.
CHICAGO
Confirmed Service Customer
Writer and technician are good but the car itself is real suck. I bought a brand new car and with in only two months the car already got a problem. Service engine light was on but they cannot fixed it. I have to go back and forth but the problem still there. I expected with $60000 car would give me worry free for at least 3-4 years but it didn't. Now I considering other car makers instead.
Tuan V.
OAK LAWN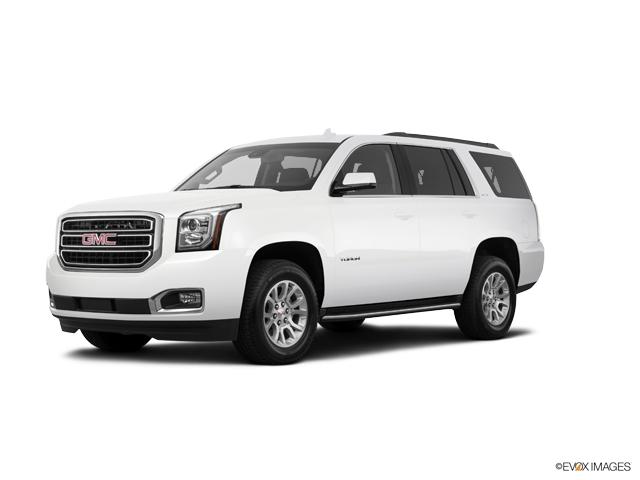 Confirmed Service Customer
Pedro was EXCELLENT. He was very helpful informative and I will come back FOREVER just because of him. He made me feel like VIP ROYALTY. He's DABOMB.COM !!!!! IN THAT ORDER
Cheryl B.
CHICAGO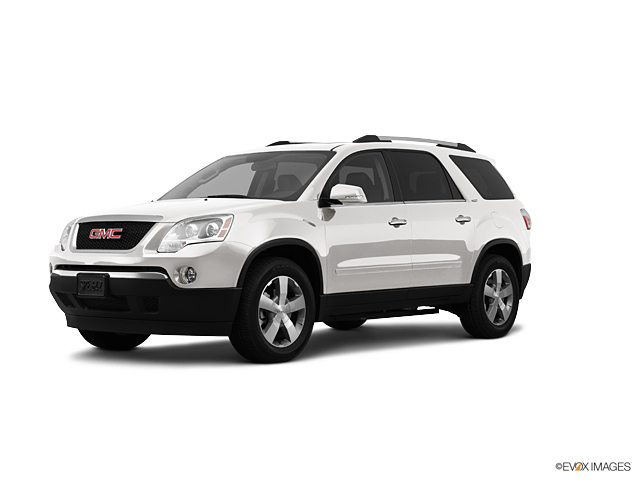 Confirmed Service Customer
Needed an oil change, general checkover and one tire replaced. All done while I waited in the lounge.
Thomas D.
CHICAGO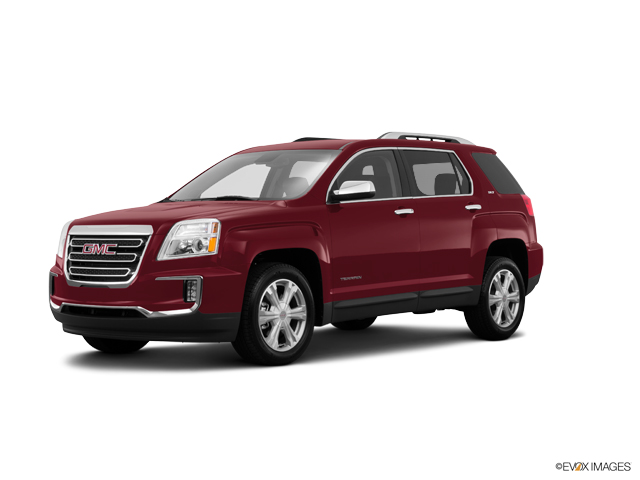 Confirmed Service Customer
Very satisfied
Richard C.
CHICAGO